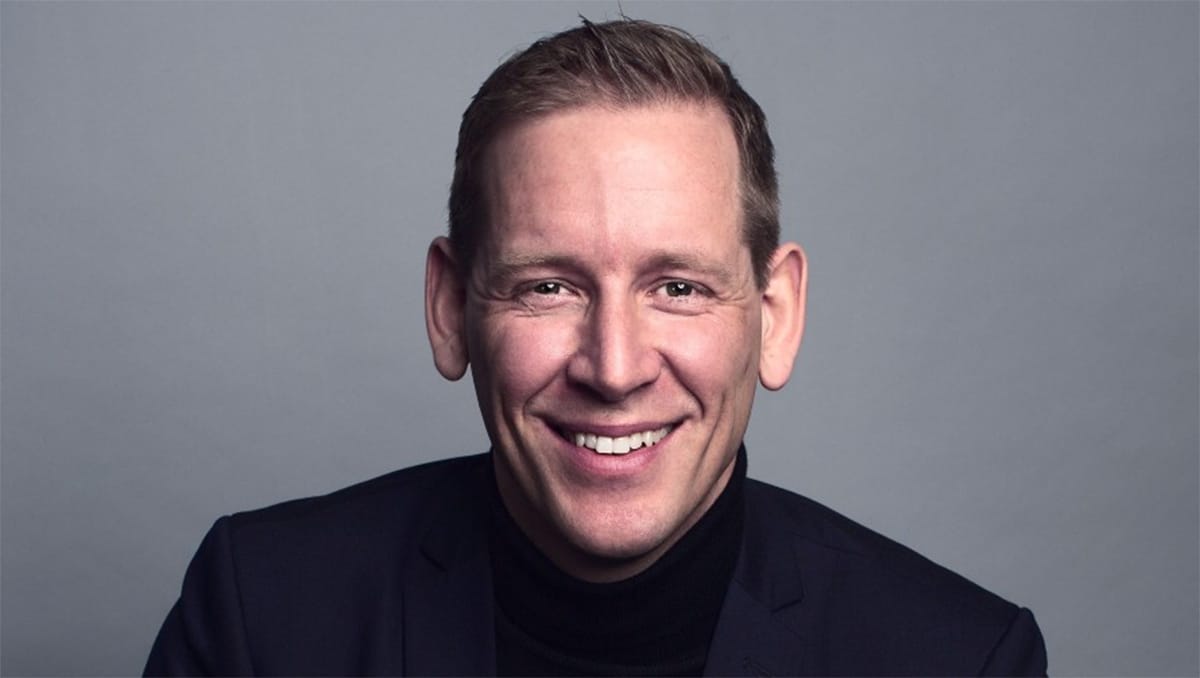 The international event runs from October 05-07 in Bilbao, Spain, including five separate congresses – Sinaval, EuroFishing, FuturePort, Oil & Gas Conference and the Ocean.
Commercial Director Kevin Rebenius will join the 'Harnessing Wave Power' panel discussion at the Ocean Energy Conference on Oct 06 running between 14.00 and 15.30 CET. He will also deliver a presentation during the Atlantic Action Plan workshop on Marine Renewable Energies, on Oct 07 between 10.30 and 12.30 CET.
CorPower is currently delivering the flagship HiWave-5 Project, demonstrating a new class of high-efficiency Wave Energy Converters (WECs) enabling robust and cost-effective harvesting of clean electricity from ocean waves. The design principle is inspired by the pumping principles of the human heart and offers five times more energy per ton of device compared to previously known technologies.
To register for the Ocean Energy Conference click here
To register for the Atlantic Action Plan Workshop on Marine Renewable Energies click here
Further information on World Maritime Week click here